Nice to meet you!
DealerPeak offers a team full of passionate and dedicated individuals. Our number one goal is to make sure our dealer's succeed. You may be interested in reading more about DealerPeak's history and what values we take to heart.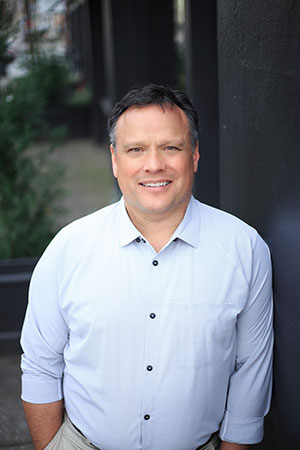 Matt Moore
CEO
Matt Moore is responsible for DealerPeak strategies for addressing penetration into the marketplace, overseeing the team to generate a robust customer pipeline, working on continuous improvement in the customer experience for unprecedented customer retention, and seeking out partnering opportunities that will help grow DealerPeak's offerings. Matt brings more than 20 years of experience in automotive retail sales prior to joining DealerPeak.  In addition to the automotive retail industry, Matt was General Manager of RMS (Relationship Management Systems) with HAC Consulting for five years. Since October 2001, Matt has been General Manager of the Geweke Auto Group in Yuba City, California.  Matt's experience brings the operational background of the automotive industry to DealerPeak.  He customizes the Company's applied concepts to the actual real-world workings of automotive dealerships. Matt is on the Board of Directors and is part owner.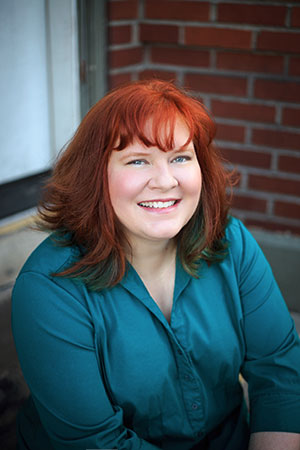 Deon Fackler, PMP, CSM
Chief Operations Officer
Deon Fackler is responsible for the operational efficiency and strategic product direction of DealerPeak. Working with business operations and development she ensures that DealerPeak product roadmaps are inline with business objectives. Deon has a background in high-growth and entrepreneurial environments, starting with Amazon.com in its hyper-growth post IPO phase. She has worked at companies from start-up, growth, and merger and acquisition in a variety of industries, including e-commerce and consulting. Deon has a Bachelor of Science from Arizona State University and a Master of Arts from the University of Washington.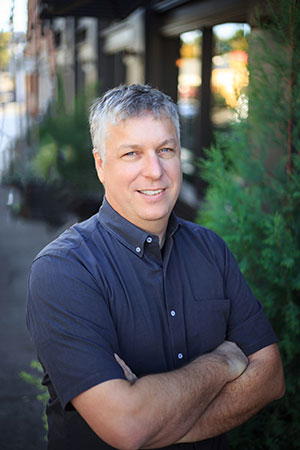 Dave DeVol
Chief Technology Officer and Co-Founder
Dave DeVol was the force behind moving DealerPeak to the cloud, resulting in a stable, scalable, and reliable service for our customers. He oversees infrastructure and manufacturer relationships to ensure that DealerPeak products have leading uptime and that our OEMs get reliable integrations. Dave has been an Internet Developer for over 15 years. Prior to DealerPeak, he was a senior developer at Transfer Online, an internet start-up in the financial services industry. He graduated from the University of North Carolina in Greensboro. Dave is on the Board of Directors of DealerPeak and is part owner.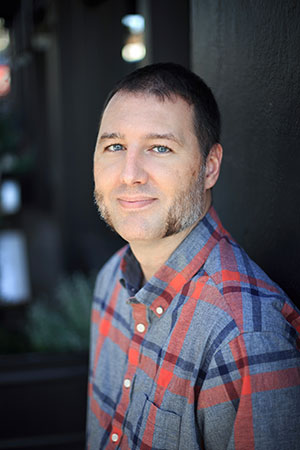 Chris Phillips
VP of Development / Chief Architect
Chris Phillips brings more than a decade of experience building and maintaining enterprises level SaaS software  He has directed the steady evolution of DealerPeak's code-base for years. Chris stays abreast of what is current by attending a variety of technical conferences and meetups, reads blogs and articles, and participates in open source development projects. DealerPeak is presently leveraging Chris' passion and vision to transition into a new product development phase, which will result in radically cheaper infrastructure and maintenance costs, while increasing application performance and scalability.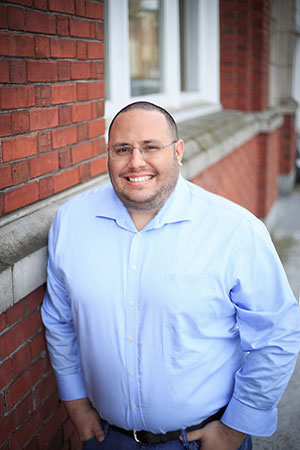 Ryan Revere
Sr. Director of Operations
Ryan Revere is responsible for the business operations of DealerPeak, including provisioning, customer success, sales and training. Ryan's passion for our dealers translates into ensuring that all of our teams are highly trained in DealerPeak solutions and that everyone is kept to a high standard of performance. Ryan has first hand knowledge of what it takes to implement DealerPeak solutions as he has trained in stores, provisioned, and was the first customer success coach. Ryan works with department directors to institute policy and procedure to make our customer facing operations run smoothly and deliver top rated customer experience. He has a background in investment finance from USAA and Vanguard Investment group, acquiring Series 6, 7, 66 and Life and Health federal licenses.  He learned about advanced sales techniques, and TOP 50 corporate knowledge and structure, during his time in the corporate investment finance world.  Ryan has a Bachelor of Science from University of Phoenix in Criminal Justice an Administration, and is pursuing a Masters of Public Administration from the University of Phoenix.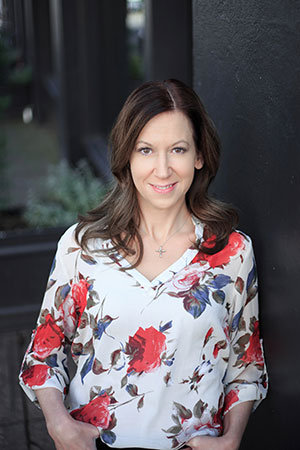 Samantha Geck
Sr. Director of Sales & Product Management
Samantha Geck's passion is for business process improvement; she runs improvement initiatives from product, to sales, and operations. The majority of Samantha's automotive career was spent as a Finance Manager/Director.  She worked with the Larry Miller organization at a store that delivered more than 4,000 vehicles a year.  She has been in the car business since 1993, and with DealerPeak since 2012.  She has handled Administration, Sales, Leases, and Finance historically.  Previously as DealerPeak's Provisioning Manager, she refined desking and dialed in the provisioning process for efficiency and accuracy.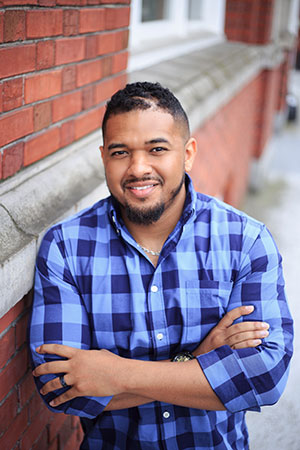 Freddie Tibbs
Director of Customer Success
Freddie Tibbs is responsible for overseeing our customer service operations, including Technical Support and Customer Success Coaching teams. Leading the technical team Freddie ensures dealer challenges are met with solutions and if any gaps are found he works with operational Directors to prioritize improvements based on business objectives and relay them to the development team. As the leader of the Customer Success Coaching team, Freddie directs the proactive coaching of our dealers in using our solutions to their best advantage. He has been with DealerPeak for over 4 years, initially starting as a Click Trainer. Freddie has a background in service coming to us from the PBM industry with the Federal Employee Program.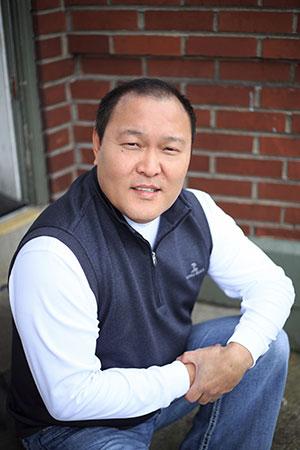 Tommy Oh
Director of Integrations and Training
Tommy Oh has been a Salesman, Internet Sales Manager, CRM and Sales Trainer.  He joined DealerPeak in 2011 after 23 years in the car business.  In his current position, he manages the launch and post launch of virtual coaching, and provides ongoing in store training for DealerPeak clients. Tommy shows DealerPeak clients how to use our CRM to sell more cars and get the next sale. He has unlimited energy and passion for helping our clients be successful.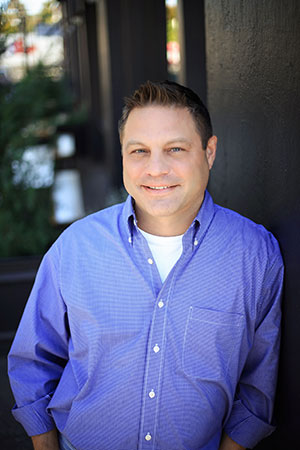 Jock Schowalter
Founder
Mr. Schowalter started DealerPeak with Dave DeVol with the goal of looking at the automotive industry from an enterprise level to a single store's CRM needs. For the first 15 years, Jock set the strategic direction of the company and made sure DealerPeak's Software-as-a-Service (SAAS) products were competitive in the automotive space from both technical innovation and a dedication to serving the Dealer. He holds a Bachelor's Degree in Business Administration from Michigan State University. Jock currently sits on the Board of DealerPeak as an advisor and remains a part owner.